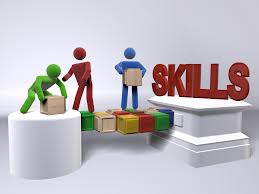 "I'm looking for a few coachable people who want to develop the Skills in building a profitable All In One Digital Business in as little as 24 hours"
 If your new and looking to start a successful Home Based Business, I can help
 If you have a product and need help in growing your business, I can help

With out this program it may take months even years to build your business
We work with coachable home business owners looking to use the internet to help automate and grow their business.
Here's what you're going to discover when you click on the EASY BUTTON
Done for you sales funnels that have a proven track record that convert leads to paying customers.

Daily and weekly conference calls and webinars outlining the latest trends.

The 

quickest shortcut

 

you can use to create the Ultimate Lifestyle Business… 

and finally become totally FINANCIALLY FREE.
Easy simple 3 Step-By-Step plan and how to see results in as little as 24 hours.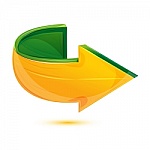 QUESTION: Have YOU Ever Just Wanted Someone To Take You By The Hand, Show You What To Do, and Help You To Actually Get Results You Can Measure? How About Having Someone To Help You Sift Through The Junk Online and Really Hone in on the Perfect Marketing Strategy For You? Then Having Coaching May Be Just What YOU Need.
Let a Team Of Experts to show you "How It's Done."
Clicking the EASY BUTTON will take you to an All In One Business video showing you what you will receive with a $25 dollar investment.